Im making home made tempura maki sushi today, messy messy lol.
This is supposed to be the new, improved and advanced version of that last sushi i made.
Or actually, it was "WE MADE." Today i'm alone, and will do my best to impress the boy when he comes over later. Or possibly food poison him, but hey, i cleaned my flat AND made it to first day of school today, karma should be on my side.
AND im also happy as ive got a new hair appointment next week, im going even brighter, and even darker, and might add another colour. red, purple, blue or pink. i cant decide. what do you think?
Purple?
Blue?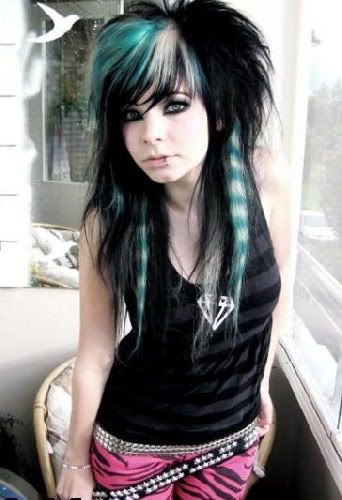 Pink?
Red?
Which colour shall i choose??
xoxo