Not only does Santa live in Norway, we have the coolest xmas tradition too.
We build cookie houses!
Normal cookie houses look like this: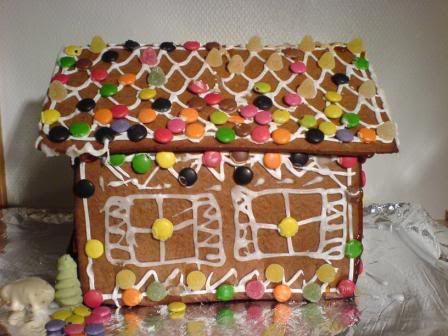 Now i was thinking more like
....this: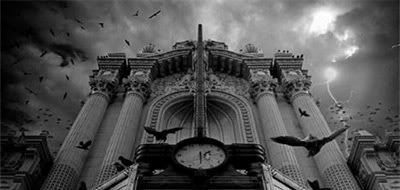 (photo: bullet for my valentine, album cover scream aim fire)
I might have to simplify the design just a
LITTLE.
Oh im excited!