Remember i bragged about making a cookie castle?
Well, i did.
And its time to share the joy.
5 hours of baking,
1.5 hours of decorating
20 minutes of swearing
3 types of food colouring
1 burnt finger (giant blister included)
...and alot of passion.
Step one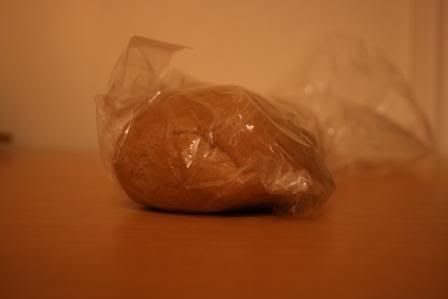 Cookie dough. 2 kilos.
We put Bert McCracken and his friends into the CD Player and started cutting the squares and other geometrical wonders out of the cookie dough.
Then baked them. It took about forever.
My friend there, all excited that we're building him a house.
Construction parts all over
Food colouring.
Considering this is how my hand looks after washing it TWICE with soap, im confused why we dont just use a Sharpie to decorate. Will i get smurf poo from eating this?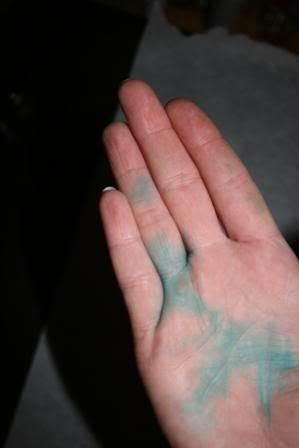 Fear of food colouring intoxication already forgotten.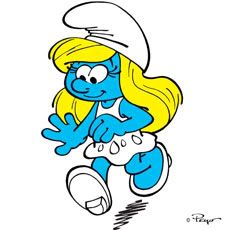 (Photo by HappySmurfDay.com)
Back to decorating.
The design team.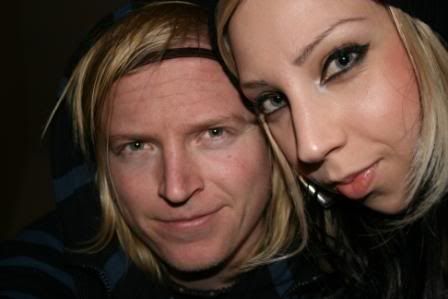 Ladies and Gentlemen. The Result: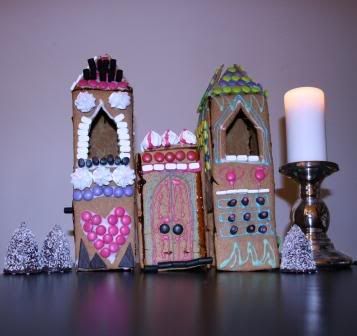 Its a cupcake on the side ^^