Lazy me!!!
I know you've been waiting for the London/England post,
and ive been very very lazy lately.
So before you stop looking for updates, thinking i forgot how to
use a computer, and delete me from your favourites-list (i'm on there, right!!!??),
i am officially gonna write it tomorrow!
Oh and remember, leopard is ahhhmazing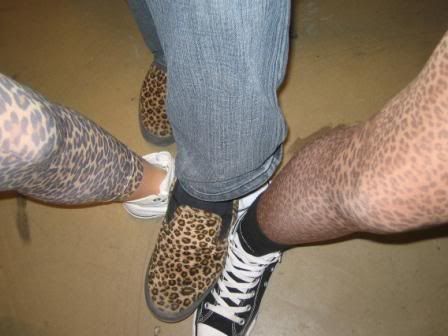 Thats my leg on the right.
(photo by photobucket.com)
I watched Hanna Montana today. Again.
Should I be embarassed?
xoxo