Brian Lichtenberg showed off his sexy spring/summer 2009 collection at box eight studios in LA some days ago, and oh lala, i cant figure out if the designs were hotter than the models, of the other way around.
Who's Brian you ask?
Crazy leggings and deep cut tank tops. Thats Brian.
My 2 fav outfits from his S/S 09 show: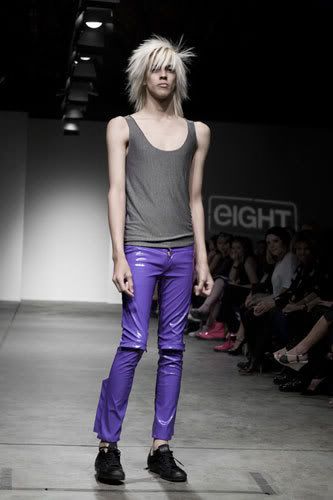 Patchwork leggings:
Of course lady Gaga was there first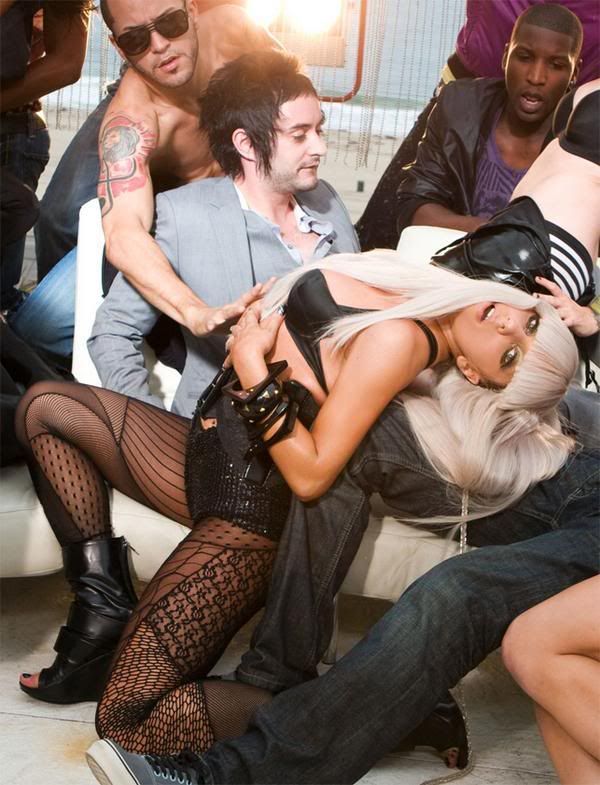 I wanna get these purple leggings and dance like crazy
Then change to these leggings and dance even wilder
Zac Efron wearing Brian Lichtenberg
This doesnt work for me at all. He looks like a male Barbie doll, waxed calender guy, and
thats ever oh so boring.
I need a hot guy in Brians top, and i happen to have one here:
Ahhh.
That face! sigh.
Chanel playtime!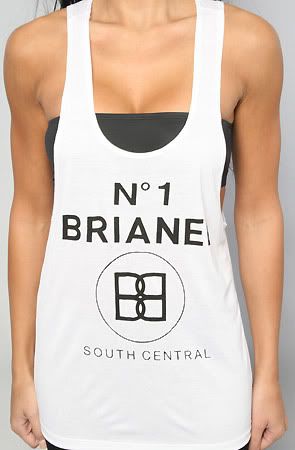 Now lets put on some disco, drink sticky pink drinks with silver coated straws and
run around on the beach at night.
xoxo