Ive been away trying to find some inner peace after weeks of, well, non-inner-peace.
I found it. And this is how it looks like.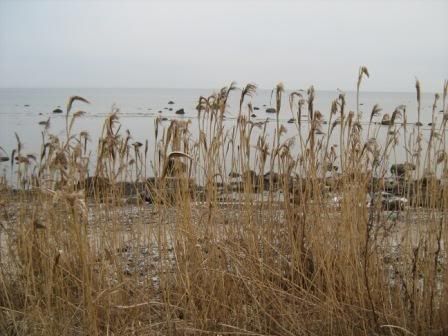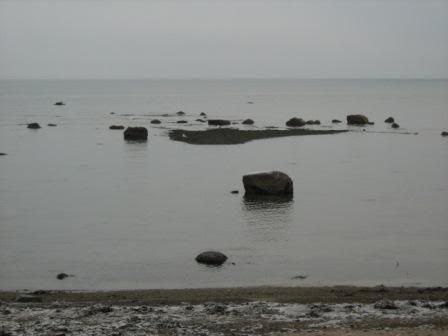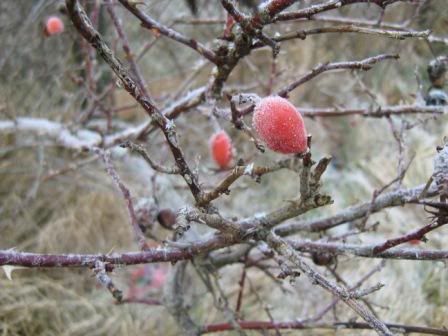 I went to the sea.
The frosty sparkles
The moist air
The sound of waves flushing over stones
The smell of sand
The way my toes almost fell off after a very chic and non-suitable choice of footwear.
It was nice.
Where do
you
go to find some inner balance?
xoxo